Raven Tahara creates visual notes that capture the essence of your conversation. Add impact and recall to your Strategic Plan, Keynote Address, or Board Retreat.
Back in person and working live with a 13′ graphic wall since 2022! More visibility and more paper—for bigger conversations.
Visibility. Portability. Accessibility. In April of 2022, I acquired a 13-foot portable Neuland graphic wall as organizations around the State have opened back up to in-person meetings. The graphic wall solves the frequent challenge of entering a room with no usable wall space (windows, artwork, etc. covering the wall space I would need for scribing.) In addition, I use a "roll-ff device" that gives me access to nearly endless paper to capture those additional ideas. The unit has wheels, so I can place it closer to where the action is in the room to hear what needs to be captured.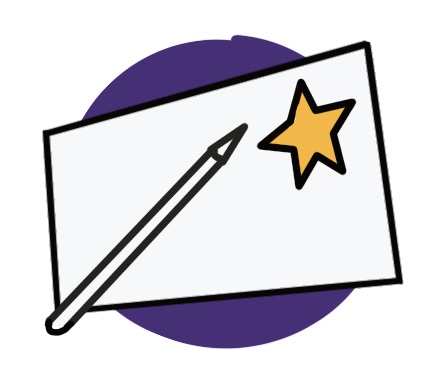 Graphic Facilitation
I capture key points of your meeting or event live using visual note-taking. Combining deep listening, synthesis, and symbols your meeting notes are transformed to a memorable document you'll want to share.
Facilitation
Using ToP® methods of facilitation I can guide you and your team through brainstorming new ideas, achieving consensus, developing a strategic plan, and documenting your collective history.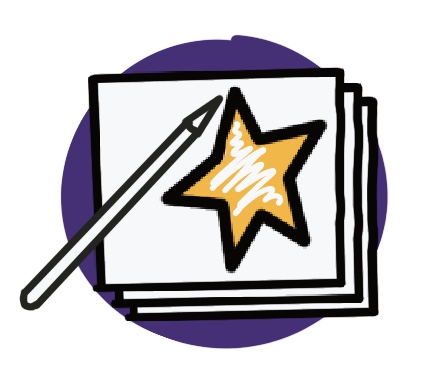 Studio Illustration
Need a template for your meeting or a branded chart to fill in using online collaboration tools such as Mural, Miro, or Adobe Connect? I can collaborate with you to make your meeting easier and more effective.